Order form for the Romanby Parish Council UCI Mini-Woolly Jumpers
Our very popular jumpers knitted by a team of lovely Romanby ladies are now for sale (following public/resdents demand!), with ALL proceeds going to our local  *Restarting Hearts* defibrillator charity.
If you would like to order one (or more!), please complete the form HERE and we will then be in touch to arrange payment/collection.
Thank you for your support.
The Parish Council Projects Team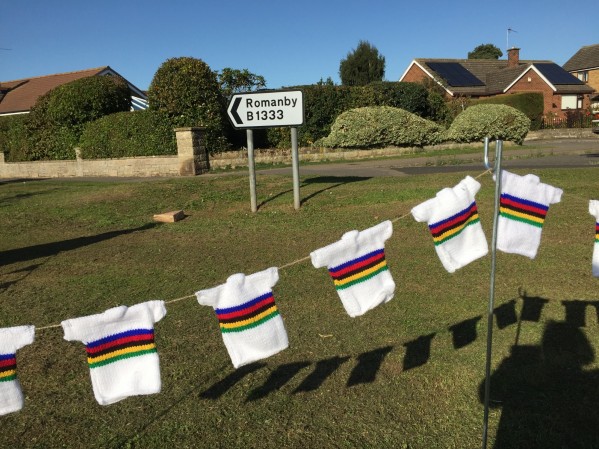 Next parish meeting:
10 March 2020, 7:00pm Parish Office, 76 Ainderby Road